18th Annual Conference Enterprise and Competitive Environment
Globalisation, economic and monetary integration as well as global financial crisis belong among the main factors affecting the macro as well as microeconomic business environment in these days in Europe and the worldwide. The conference provides the opportunities to present and discuss research papers dealing with changing economic and competitive environment from the perspective of academic researchers, business economists as the institutional representatives.
Keynote Address
---
 

| | | | | |
| --- | --- | --- | --- | --- |
| |   | |   | |
| Roman Horvath |   | Werner Hölzl |   | Gerta Mazalová |
| Deputy Director and Associate Professor, Institute of Economic Studies, Charles University |   | Senior Economist, Austrian institute of Economic research (WIFO) |   | Pesident, Association of consumerprotections, |
The best selected papers will be published in the following journals:
---
The Czech Journal of Economics and Finance

(ISSN: 0015-1920, indexed in the Web of Science) 

 Danube: Law and Economics Review

(ISSN: 1804-6746, indexed in Scopus)

 

 
 
 

 Society and Economy, Journal of the Corvinus University of Budapest

(ISSN: 1588-9726, indexed in Scopus)

Acta Universitatis Agriculturae et Silviculturae Mendelianae Brunensis 

(ISSN: 1211-8516, indexed in Scopus)

 
 
 
 
All the good-quality contributed papers will be published in the conference proceedings. The proceedings will be submitted for indexing in the Web of Science.
Conference Topic​s
---
Conference is focused especially on following topics
Economics, Socio-economics and Macroeconomic Policy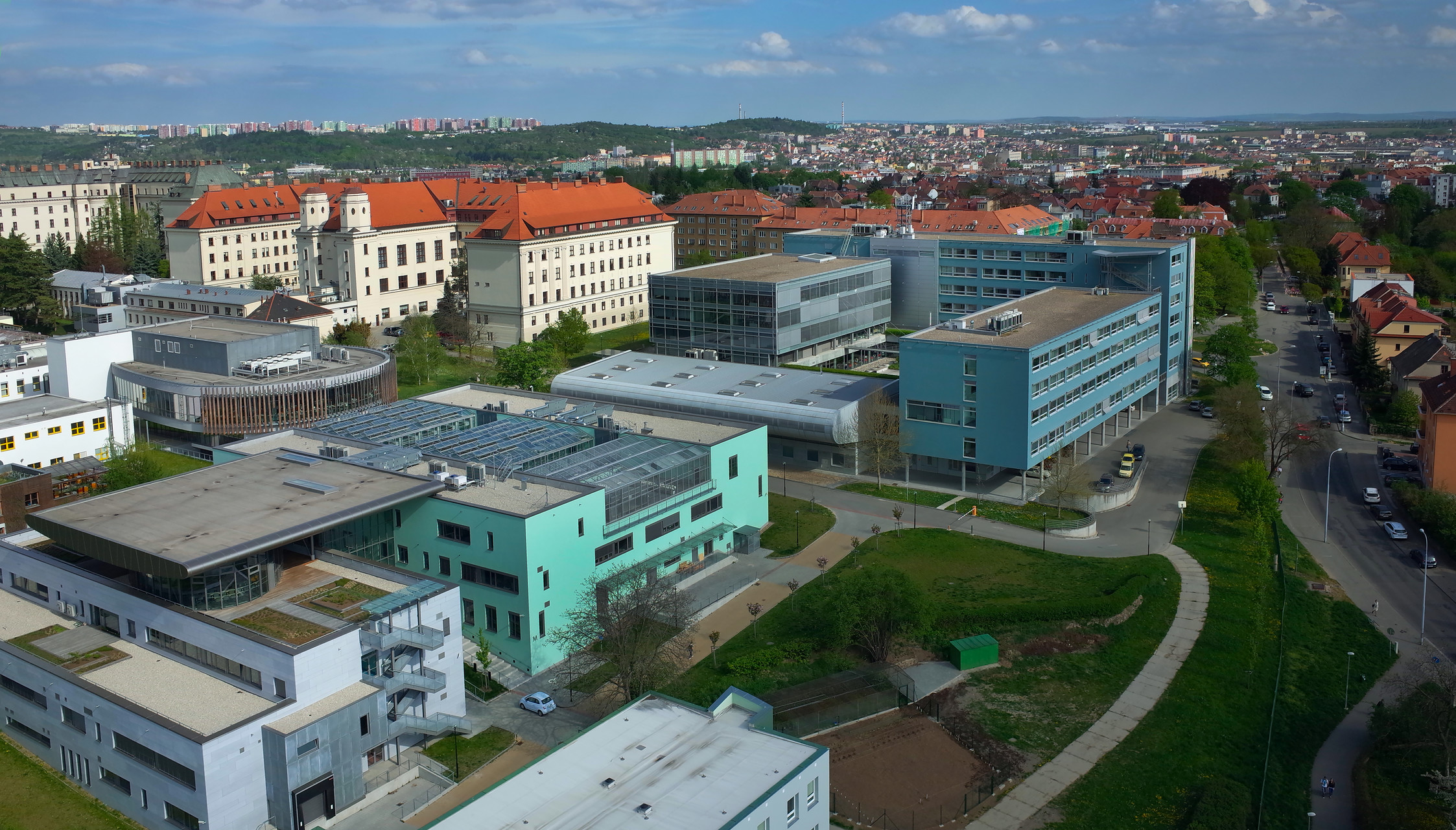 European monetary integration processes
Growth, development and regional studies
Corporate governance and public economics
 Business Economics and Finance
Corporate economic performance
Productivity and competitiveness
Financial markets and its institutions
Management in the New Environment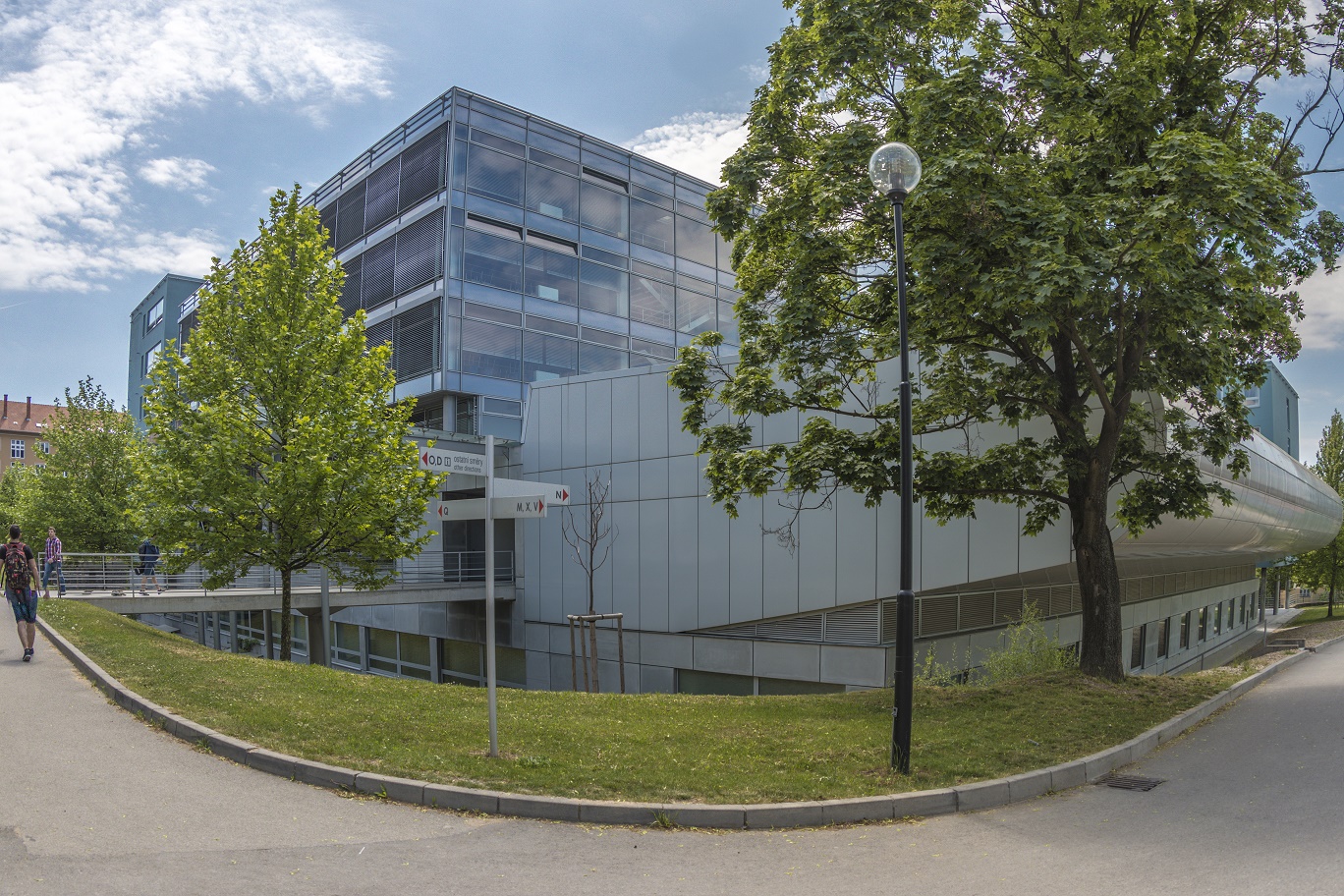 New methods, techniques and principles of management
Social responsibility and business ethics
Increasing competitiveness of enterprises
Quantitative Methods in Business
Operational research
Econometrics and economic modellin
Mathematical economics
 Accounting, Taxes and Finance in the Global Environment
Financial and managerial accounting
IAS/IFRS
Taxation and public finance
Marketing, Trade and Tourism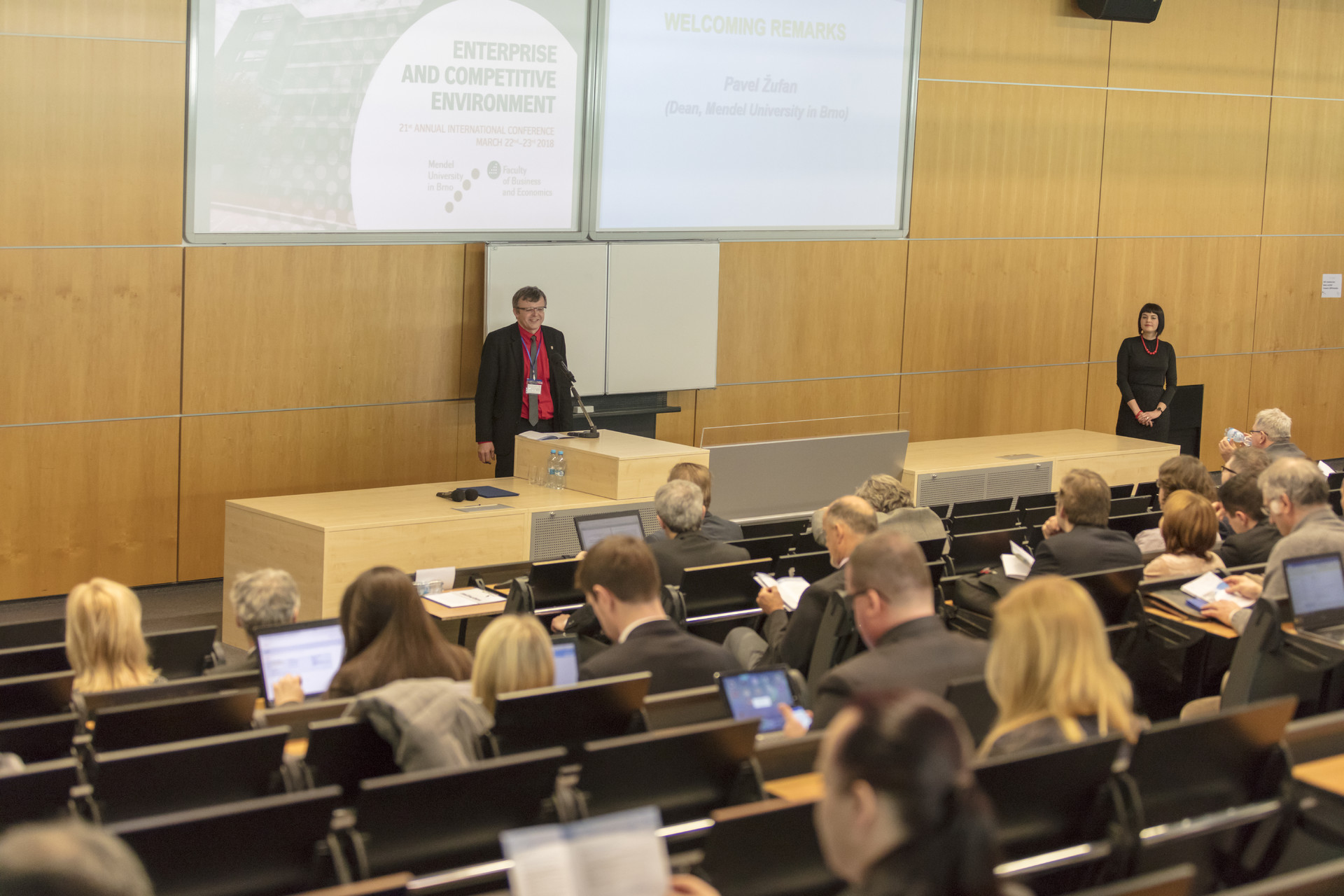 Consumer behaviour
International trade and retailing
Tourism
IS/ICT and Competitiveness of Enterprises
Business intelligence and data mining
Modern technologies in corporate information systems
Applications of state-of-the-art information and communication technologies in business
 Legal and Social Environment
Social and Economic Inequality
Economic and legal aspects of the EU commercial policy
Growth potential through enhanced governance and social innovation 
Organizers
---
Scientific conference board 

 

Organisation Board 

István Benczes (Corvinus University of Budapest, Hungary)
Jarko Fidrmuc (Zeppelin University in Friedrichshafen, Germany)
Roman Horváth (Czech Economic Society, Czech Republic)
Peter Huber (WIFO Vienna, Austria)
Jitka Janová (Mendel University in Brno, Czech Republic)
Svatopluk Kapounek (Mendel University in Brno, Czech Republic)
Igor Kotlán (VŠB - Technical University of Ostrava, Czech Republic)
Danuse Nerudova (Mendel University in Brno, Czech Republic)
Petr Rozmahel (Mendel University in Brno, Czech Republic)
Jana Stavkova (Mendel University in Brno, Czech Republic)
Pavel Žufan (Mendel University in Brno, Czech Republic)
Jan Žižka (Mendel University in Brno, Czech Republic)

 

Mendel University in Brno

Czech Republic

Svatopluk Kapounek
Petr Rozmahel
Silvie Klapalová
Tomáš Koubek
Jan Přichystal
Veronika Krůtilová
Important Dates
02.10.2023 Registration start
04.12.2023 Session Proposals
04.12.2023 Early Registration and Paper Submission Deadline
13.12.2023 Early Acceptance
21.12.2023 Early Payment
15.01.2024 Standard Registration and Paper Submission Deadline
24.01.2024 Standard Acceptance
05.02.2024 Standard Payment
21.- 22.3.2024 The Conference