BEST PAPER OF ECOS 2022 COMPETITION
The first year of the competition of the Best Paper of the conference Economic Competitiveness and Sustainability is organized in 2022 by the Faculty of Business and Economics of Mendel University in Brno. Eligible for participation is every paper with completed succesfull registration and which is accepted to the presentation at the conference ECOS 2022 according to current Terms and Conditions. The interest in participation at the competition must be indicated during the submission via EasyChair conference system.
Categories:
JUNIOR
For papers where all authors is 30 years old and less in the month of 03/2022.

Boris Fishera was awarded in JUNIOR category with the paper "Exchange Rates and the Speed of Economic Recovery: The Role of Financial Development".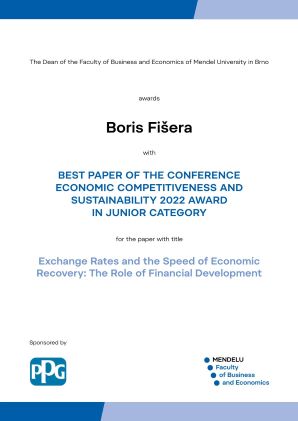 SENIOR
For papers where at least one author is older than 30 years in the month of 03/2022.

Michal Mádr and Radek Náplava were awarded in SENIOR category with the paper "Polarization between companies in European industries".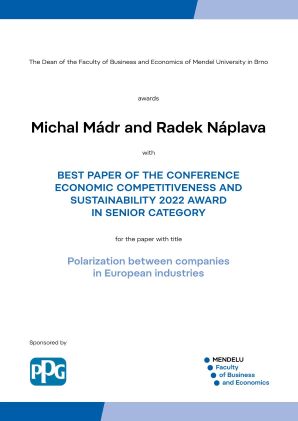 Prize:
The prize for the winner of each category is 10 000 CZK. 
The Best Paper Competition is sponsored by PPG.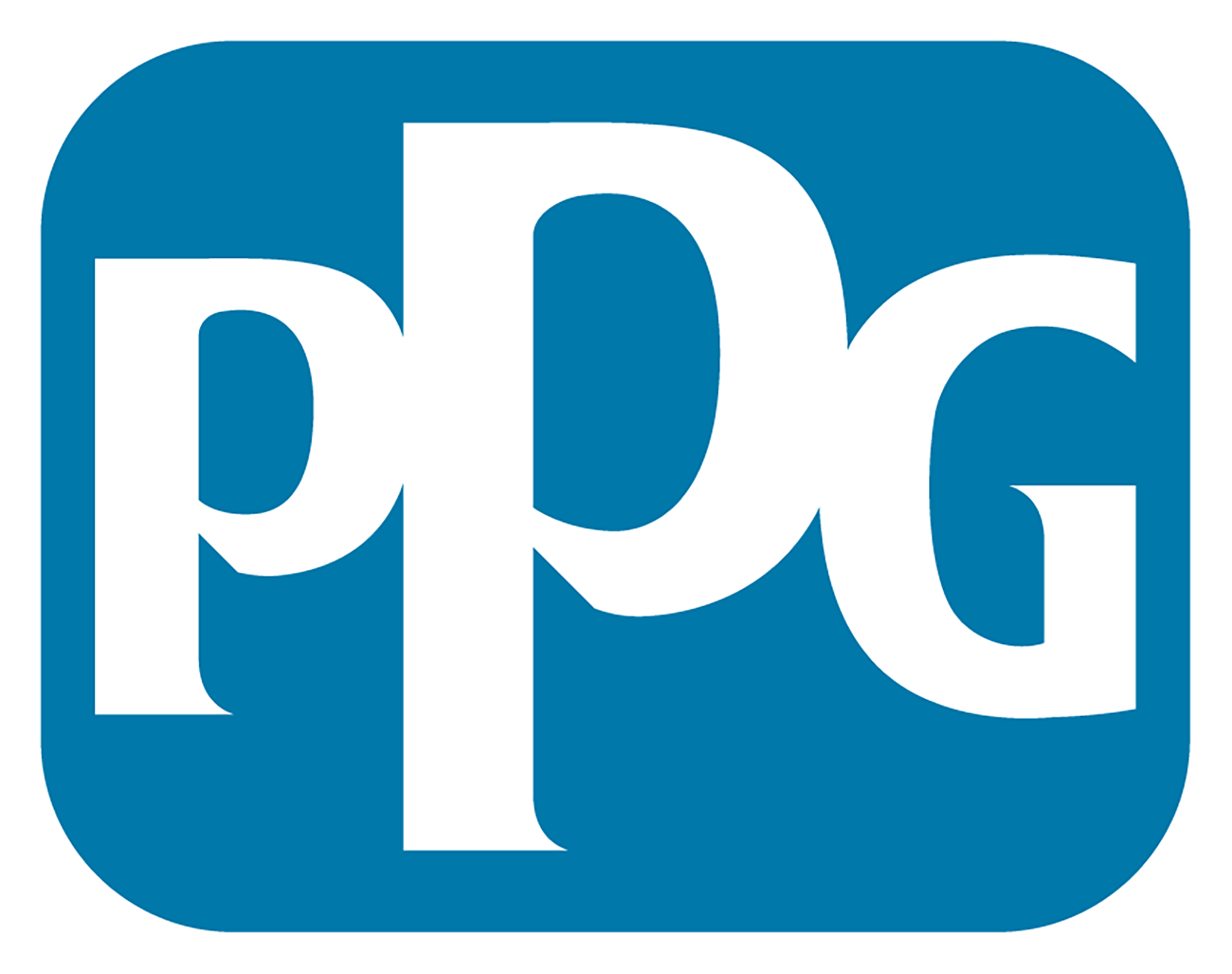 The registration to the Best Paper Competition has been closed. The awarding ceremony will be held on Day 1 of the conference, Thursday 24th March 2022.